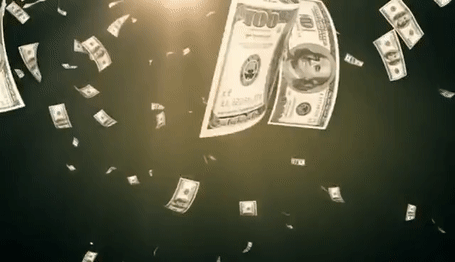 Cash Raffle - 2
Cash raffle prize
The goal is to reach 20 entries which, when multiplied by the cost per entry, totals $400.00. This cash raffle will have 2 winners.
The first place winner will receive 35% of the total, which is $140.00.
The second place winner will receive 15% of the total, which is $60.00.
Note that these prize amounts are estimates, and actual prize amounts may vary depending on if the entry goal is met or exceeded.
Progress
This cash raffle has no entry limit, so the number of entries can exceed the entry goal.
0%
---
0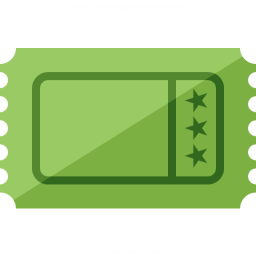 You have 0 entries in this raffle.
You need to sign in to enter this raffle.