---
Fundraising made easy
Simplify in-person and online fundraisers.
Hosting an event?
Create an event or continue reading to see how we can help.
Create an Event
Our users say
I can't say enough good things about the website we just used for Watson Elementary School's virtual raffle fundraiser.
Watson Elementary School PTA
Easy and simple, the support was excellent.
St. Mark's Nursery School
It helped facilitate the process of doing a virtual event and made things much easier for us.
RVC Educational Foundation
We were able to showcase all of the prizes, included links and images of all the sponsors, and kept track of all the transactions and contact emails for prize winners.
Watson Elementary School PTA
I am so happy we used greenRaffle, this website saved us many hours of manual labor and we were able to focus our attention on our event. It was very simple and user friendly.
RVC Educational Foundation
greenRaffle.com truly saved the day! Super easy to use and it looked pretty awesome!
Watson Elementary School PTA
Previous
Next
How we can help
Browse raffle baskets from their seats with their phone. No more crowding and traffic jams.
Easily purchase raffle tickets via credit card or cash with their phone, as often and as many times as they like. No more lines.
Be alerted when they win via their phone - no more fumbling with tickets and checking and re-checking ticket numbers.
See winners announced via a "Jumbotron". Because what's more fun than that?
Make donations at any time with their phone.
greenRaffle takes care of the details, so you can focus on your event.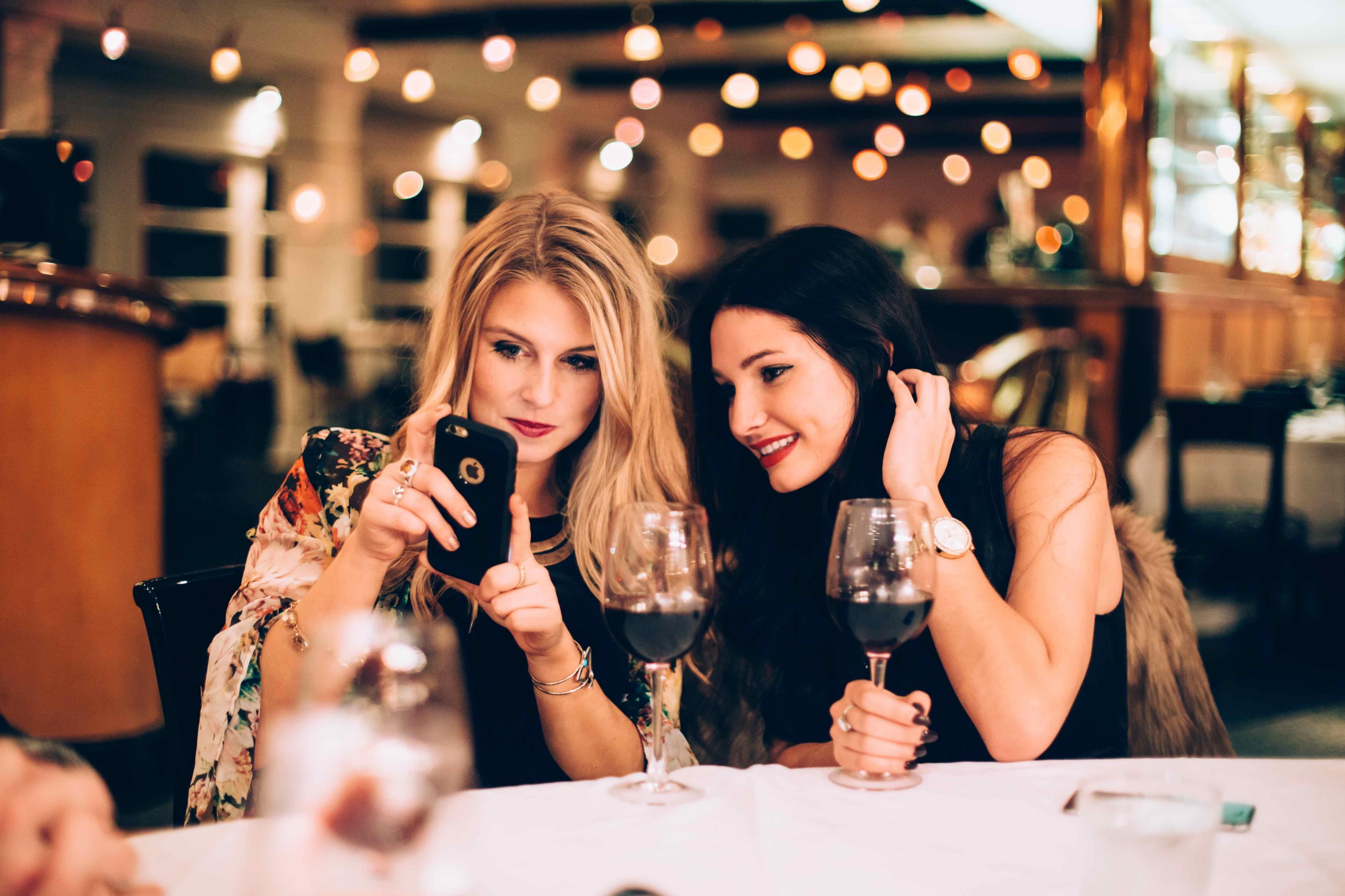 No place? No problem. greenRaffle makes it easy to setup and participate in virtual events online.
Out of town, but not out of luck. With greenRaffle, you can allow people who can't attend your in-person event to participate from wherever they are.
Remote and online participants can view raffle drawings in real-time via your event's "Live View" page.
Online events can accepts raffle entries for hours, days, or weeks.
greenRaffle gives you options and removes limitations.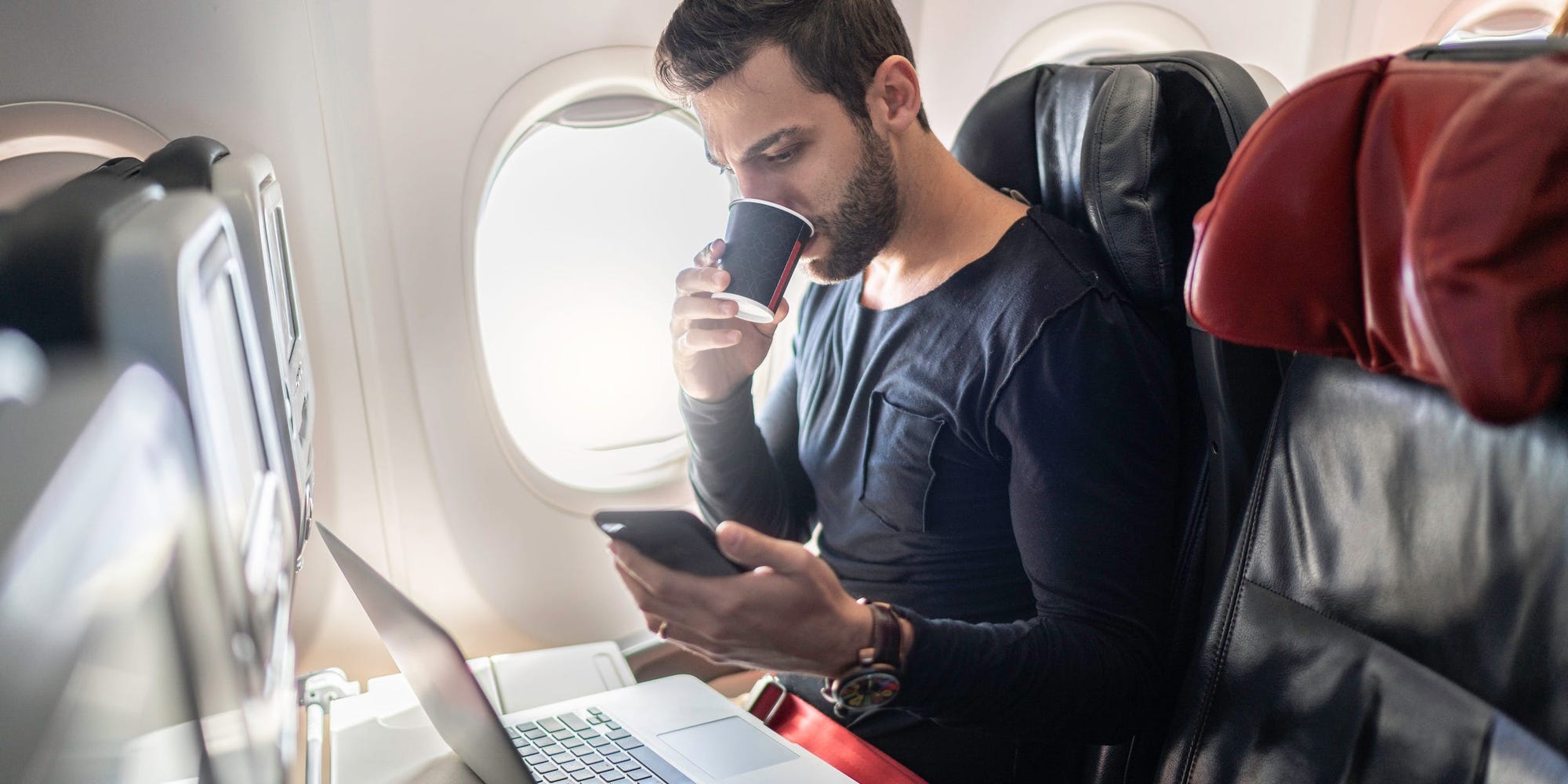 Easily create and manage fundraising events from any device.
Add basket raffles, cash raffles, door prizes, and more.
Accept convenient credit card and PayPal payments with industry leading security.
All proceeds go directly to your organization's own PayPal/bank account.
Reporting and analytics show how much money is raised every step of the way.
See which raffles/prizes are the most popular.
Share links directly to your event.
Automatically generate flyers with event details and prize lists to promote your event.
Incentivize local merchants to donate prizes by listing them as sponsors and providing them will full page, in-app advertisements.
Track the status of prizes, from their donation or purchase through their delivery to the winner.
greenRaffle makes it better and easier.
Upgrade your event!
Want to learn more?
If you have any questions or would like more information, contact us at

.